Flexospan ARCAT
Contact Info

Flexospan
Steel Buildings, Inc.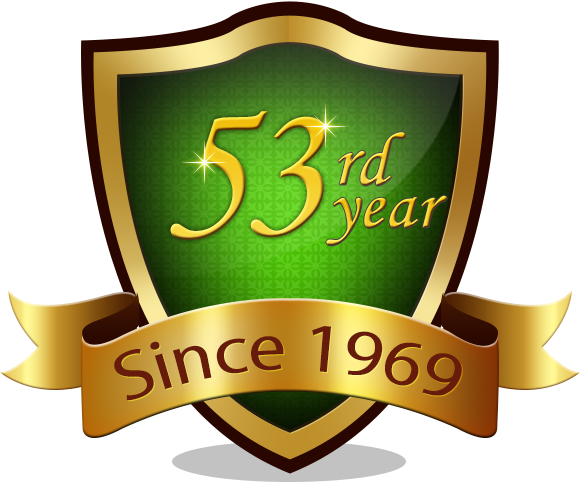 Address

253 Railroad St.
Sandy Lake, PA
16145
(P.O. Box 515)


Phone

800.245.0396
724.376.7221


Fax

724.376.3864


E-Mail

sales@flexospan.com

---
It's anti-siphoning ability prevents capillary action, which makes it an ideal roofing panel.  Flexrib panels are 39" wide (covering 36"), and have three major ribs 1 1/4" deep with two stiffening ribs between the major ribs.
Flexospan - LEED Points Product Data Sheet


LEED® Green Building Rating System


New Construction & Major Renovations (LEED) Version v3, April 27, 2009

The following is provided as general information to assist your LEED project team in better understanding Flexospan products and the characteristics of our materials that may contribute towards earning LEED certification of your project. Because each project has unique circumstances, it is the responsibility of your project team to determine if your project is eligible for certification and whether LEED points will be available for the Flexospan product supplied to your particular project.