Flexospan ARCAT
Contact Info

Flexospan
Steel Buildings, Inc.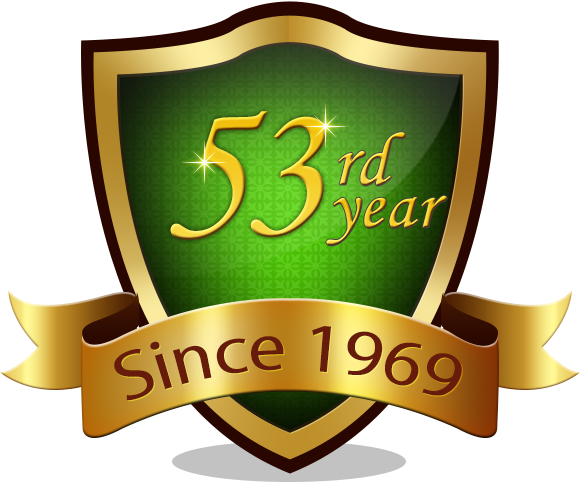 Address

253 Railroad St.
Sandy Lake, PA
16145
(P.O. Box 515)


Phone

800.245.0396
724.376.7221


Fax

724.376.3864


E-Mail

sales@flexospan.com

---



---


Roofing - Roof Panels - Through Fastened Panels

Product Quick View | Materials | Coatings | Colors


Click on the items below to access additional information for each panel.
 

---

Flexbeam - Roofing





Flexospan's Flexbeam roofing panel is economical, strong and aesthetically pleasing. It has a trapezoidal profile, important for many architectural applications. The standard Flexbeam panel is 38 7/8" overall, with a 36" coverage.

---

Flexrib - Roofing






Flexospan's Flexrib roofing panel combines strength with a deep, wide panel for a clean, bold look. It's easy to install and lasts for years. 

---

1/2" - Roofing




The Flexospan 1/2" roofing panel is our most economical. It's useful for standard applications which require both durability and economy.  We manufacture our roof and products from our stocked, 44" coil width and a 36" width.


---

3/4" - Roofing



Flexospan offers two roofing and siding products that are are suitable for projects requiring a cost-effective, yet strong panel. The Flexospan 3/4" siding and roofing panel is an excellent choice for medium-
length spans, or when strength
is important. 


---

7/8" - Roofing



Our 7/8" roofing panel is the best choice for roof projects with large spans, where cost containment is important.  It's useful for roofing applications, since the deeper corrugation of the 7/8" product carries off greater volumes of water.


---

R-Panel - Roofing



(For roofing, with a purlin bearing leg) This traditional building panel, available in 26 and 24 gauge, is compatible with many existing buildings, provides the most economical use of your dollars. Cost saving and the value of strength that comes from 80 KSI yield steel make our R-Panel a real value.